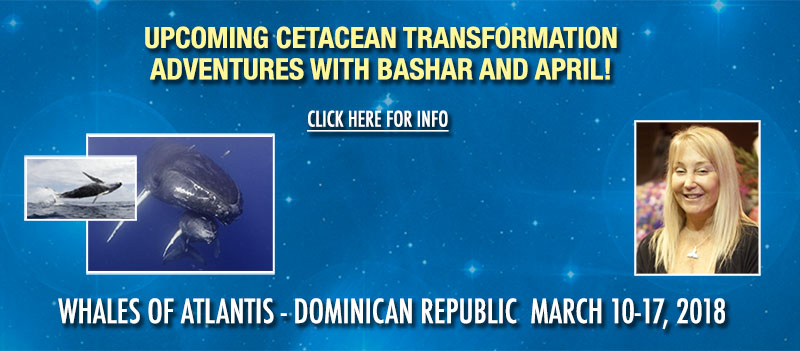 Kona, Big Island, Hawaii
"Hawaiian Spinner Dolphin Paradise"
Join us on the beautiful island of Hawaii as we swim and play in the tranquil turquoise waters with the friendly resident Spinner dolphins that often congregate along the coast in pods numbering hundreds of dolphins.
On some occasions we may also swim with spotted dolphins, bottlenose dolphins and manta rays.
From aboard our boat we may also explore and seek out encounters with pilot whales, humpback whales and other dolphins and whales that frequent the Big Island.
Experience the exhilaration and excitement of contact and communication with our cetacean friends in the wild. It can be a life-changing experience!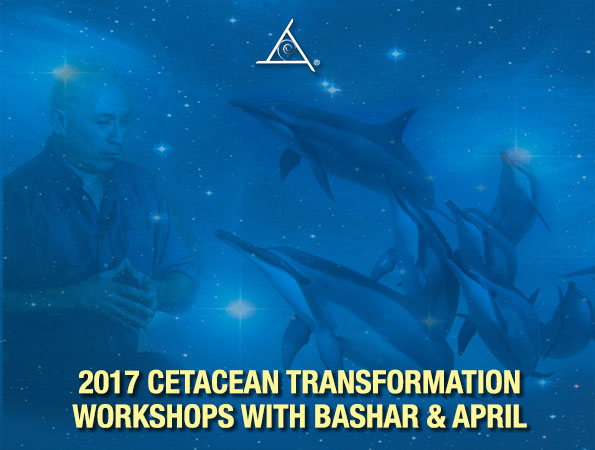 Your Guide April SHARES...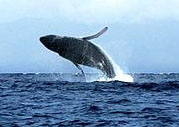 An exciting and magical adventure with the wild dolphins and whales of Hawaii that will revitalize your spirit and fill your heart with joy and inspiration. Re-awaken your natural sense of freedom!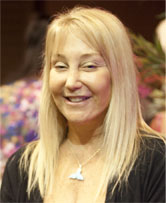 On your trip you will learn about dolphin and whale behavior and the nature of the societies they live in while gaining a deeper understanding of their important role on our planet.
You will also learn dolphin swim ettiquette and how to respectfully engage and play with the wild dolphins in the ocean. We are visiting them in their home and we seek to have minimal impact on their world. The dolphins always interact with us at their choice!
Interacting with the dolphins can create a deeper connection with your natural joyful state and enhancement of your ability to express your creative potential.
April Rochelle, MA, MBA is an interspecies communicator, animal behaviorist, teacher and metaphysical researcher. Over the last ten years of swimming with wild dolphins, whales, sharks and manta rays, she has developed a unique understanding of the healing powers of the ocean and the transformative value of interacting and communicating with these incredible sentient beings. Her primary focus is to help others reconnect with their natural state of joyfulness and sense of freedom as well as developing and expanding their abilities for interspecies communication.

For more information call 626-437-7236 or email: This e-mail address is being protected from spambots. You need JavaScript enabled to view it

April provides custom dolphin swim excursions for both individuals and groups and can design an experience based on your personal desire and available time on the island.
China Mike's Boat "Sunlight on Water"
Highlights from our recent Cetacean Transformation Workshops: